OhHeckYeah
PURPOSE
To create meaningful connections using the power of play.
---
WHY
Research shows that play supports positive emotions like curiosity, optimism, creativity and even love — very important components that help connect us with one another. 🤝
---
HI-FIVES, HUGS & REMATCHES GUARANTEED
With over 100,000 game plays, we have proven that this combination of art, design and technology unites people in an authentic and exciting way. We think beyond the screen to put human-to-human interaction at the heart of our work.
YOUR STORY + OUR GAME ENGINES = OH HECK YEAH!
We collaborate with you to create memorable, interactive experiences that connect. Our video game engines are optimized to increase your engagement metrics while building a happier and healthier place.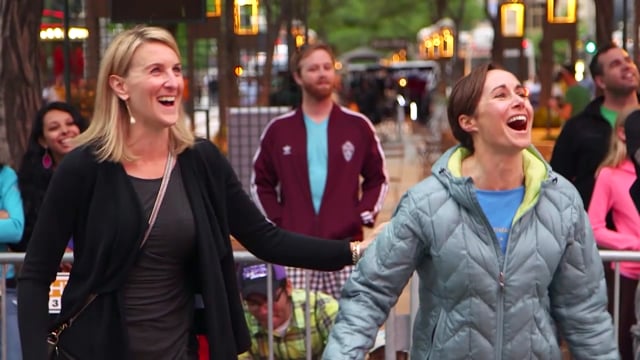 WAYS TO WORK WITH US
LICENSING
Partner with us to transform your story and engagement strategy into your own unique video game or just use one we've already made. Our plans are designed to align with your budget and timeline while supporting you and the project. We guarantee our products are easy to use, reliable and a crowd-pleaser.
PLAY ENVIRONMENTS
For extra fun, we work with you to bring the digital into real life. Our approach helps you leverage your distinctiveness to create an experience that makes your guests say, OH HECK YEAH!
BESPOKE SOLUTIONS
We love ideas and a good time — they go hand in hand! We're always excited to chat about new opportunities to create value and impact.
Now Playing
Denver Botanic Gardens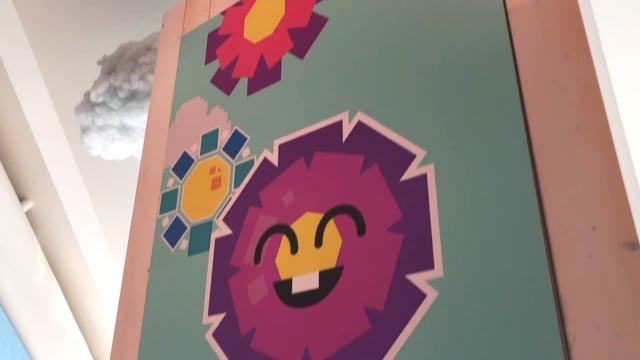 Coors Field
Play Catchy at the #ArrowArcade, located inside Coors Field for the entire 2018 Rockies season. Find us at section 105.
OUR CLIENTS
Arrow Electronics, ArtPlace America, Colorado Rockies, UNIQLO, Denver Botanic Gardens, IKE Smart Cities, Meow Wolf, Northeastern University & Shire Biotech
PRODUCT USES
Long & short term activations, advertising, festivals, sporting events, concerts, trade booths, team building, conferences, gatherings, birthday parties, celebrations, movie nights, civic engagement & placemaking